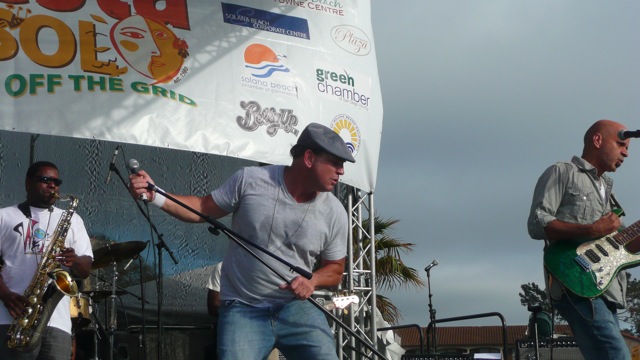 The Virginia Beach Chill Fest has nothing to do with this week's miserable weather, and everything to do with fun. Bundle up and head south -- this fest features three big events (and yes, they're all indoors).
Start off with Restaurant Week (Jan. 10-19), when you can sample local favorites from specially priced, prix-fixe lunch and dinner menus from more than 80 participating Virginia Beach restaurants. You can score a two-course lunch for just $10, with three-course dinners starting at $20.

Just leave some room for extra wine. The Coastal Virginia Wine Fest (weekend of Jan. 17-18) at the Virginia Beach Convention Center will feature 40 Virginia wineries, which will offer hand-picked selections to taste and buy. You'll also find a craft beer garden and up to 80 vendors showcasing specialty foods, arts and crafts. You can even watch local celebs take part in a grape stomping competition. The wine fest will be held Jan. 17 from noon to 7 p.m. and Jan. 18 from noon to 5 p.m.
At the convention center during those same hours, you'll also find the MOCA Art Show. Between the wine and food tastings, the show from the Virginia Museum of Contemporary Art will feature 100 juried artists including painters, sculptors, agra-artisans and jewelers. The art show takes place not at the museum itself, but during the Coastal Virginia Wine Fest. Admission is included with purchase of a wine fest ticket, which start at $40 per person.

Virginia Beach is located about three and a half hours from downtown, D.C.