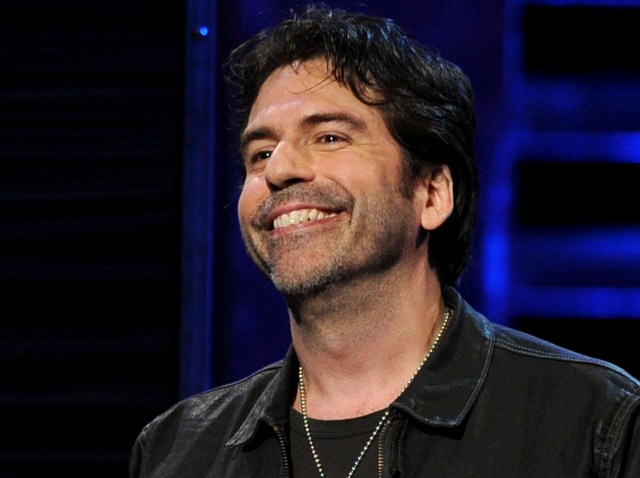 The Chesapeake Bay Bridge is just an hour's drive from D.C., but if you know exactly where to go, it's also the gateway to another time. Tilghman Island lies just on the other side of the bridge and is host to an old-fashioned seafood festival this Saturday.
The Seafood Festival is organized by the Tilghman Island Volunteer Fire Department and runs from 11 a.m. to 6 p.m., with a parade at 3 p.m.
There, you'll find an array of seafood options; think clams, crabs, shrimp and fish -- and plenty of cold beer. Music will be provided by Bird Dog and The Road Kings. Local artists and vendors will also be on hand, along with games for children.
The Scene
The most fun things to do and places to be in D.C., Maryland and Virginia
The island forms the eastern shore of the Chesapeake Bay, but juts out into the water, giving it a surprisingly secluded feel. Although the festivities are just on Saturday, the island could provide a peaceful getaway for city-weary workers for an entire weekend.
There are several options for lodging, including inns and vacation rentals. But to really escape the District's bustle, a bed and breakfast offers a rustic romantic scene (for a price.) The Black Walnut Inn is perched at the very southern tip of the island, while The Lazyjack Inn is in town, overlooking the harbor.
Admission to the festival is free, and food items are priced separately. All proceeds benefit the fire department.