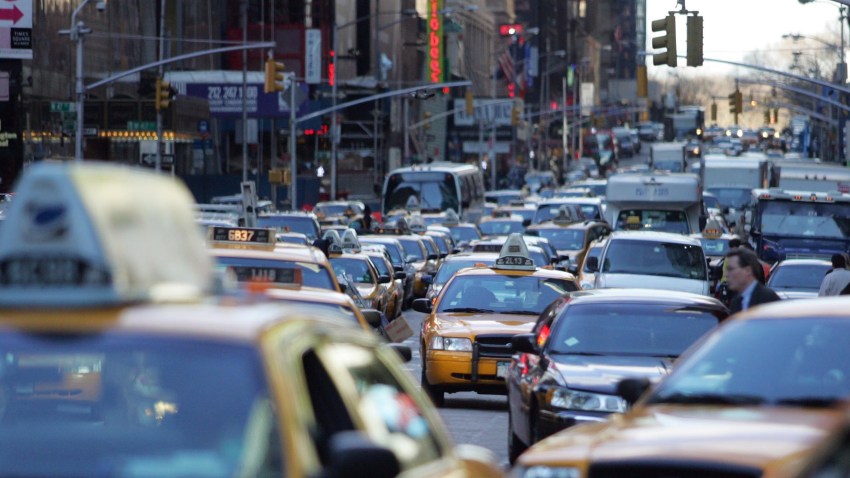 The Smithsonian's National Zoo isn't the only zoo in the area to host a beer-focused event later this year -- in fact, Brew at the Zoo at the Maryland Zoo is coming up sooner than D.C.'s.
In the mood for a Memorial Day weekend trip to Baltimore? Act fast, because Early Bird tickets are on sale now for $39 (for thoses ages 21+), and prices will go up Monday.
During the event, tour the zoo (including the Penguin Coast exhibit!) and enjoy unlimited samplings from among 80+ different beers and wines while listening to local rock and pop bands. All proceeds will go to the Maryland Zoo's education, conservation and animal programs.
This year's bands include blues group the Kelly Bell Band, Celtic rock band the Kilmaine Saints, funk pop band Bosley and more.
You'll find Brew at the Zoo at the Maryland Zoo Waterfowl Lake Pavilion on May 28 and May 29 from 1 p.m. to 7 p.m. each day. Festival-goers may enter the zoo at 10 a.m. to explore the animal exhibits; the event area opens at 1 p.m.
Tickets (age 21+) after the Early Bird deal ends will cost you $55, and tickets for those who are not drinking are $25.
Limited "Super Sipper VIP" tickets are $69, and include early entry to the event and a tasting glass that is double the size of the general admission glass (for more drinks and less time waiting in lines).
Maryland Zoo members get $10 off tickets.
And if you're waiting for the National Zoo's similar event, that one is set for July 16; see more info here.