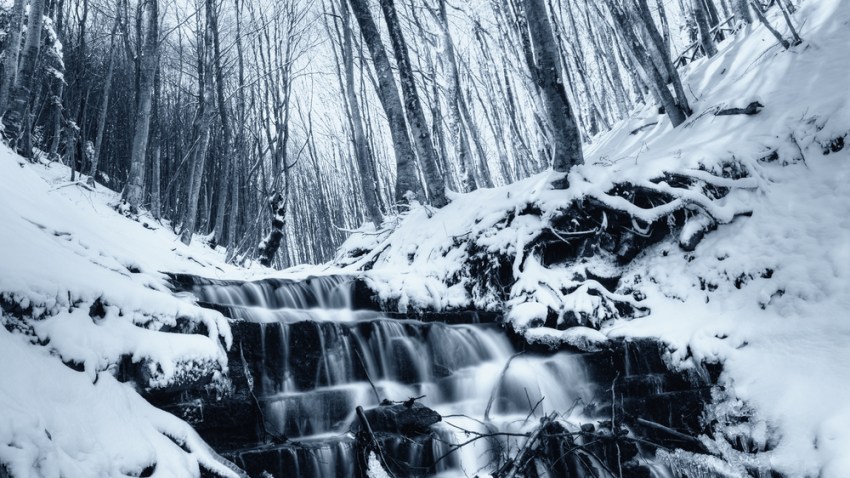 Spend New Years in the mountains and wake fresh (we hope) with your first hike of 2013 at Black Water Falls State Park.

On Dec. 31, Blackwater Falls Lodge (1584 Blackwater Lodge Road, Davis, W.V.) will celebrate 2013 with a dinner buffet, live music, champagne toasts and even a chaperoned youth party. Best of all, it's situated in the rolling hills of the Canaan Valley, a top-notch ski destination.

To start the new year off right, take the first day hike at Black Water Falls to Lindy Point. While most of the three-mile trek will be walking, you may do well to bring along some snowshoes -- the snow may be deep in certain areas.

An overnight stay, dancing, dinner and breakfast is $200 per couple. Dinner and dance only is $70.40 per couple with the dinner/entertainment for kids at $20 each.

For reservations for both lodging and the hike, call 304-259-5216 Black Water Lodge and Falls is about three hours from downtown D.C.