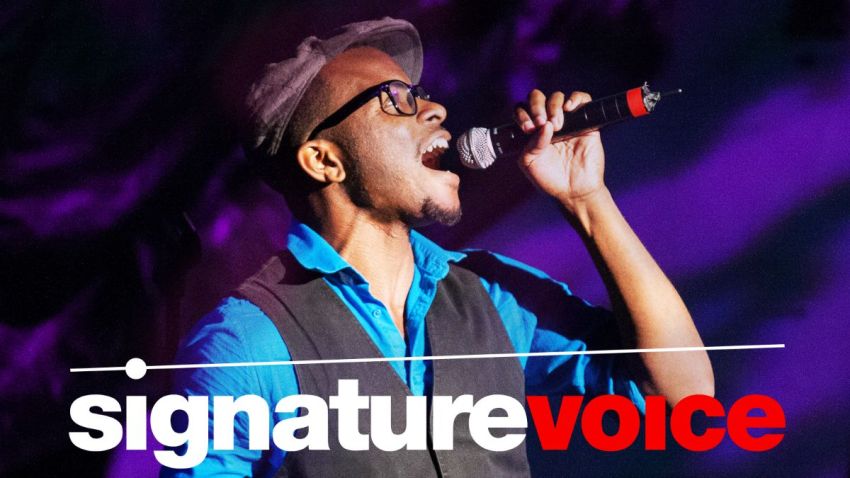 An award-winning Arlington theater is looking for the next pop or or Broadway sensation to perform at its open house, and there's still time to apply.
Signature Theater is launching its "Signature Voice" competition Aug. 2 to replace its 5-year-old "Signature Idol" Competition.
If interested, record a video of yourself performing any musical theater song, upload to YouTube and send a link to voice@sigtheatre.org. Video submissions must be received by July 24 at 6 p.m.
Then, three celebrity judges will select four finalists to compete and perform in the competition. The winner will then have the opportunity to perform later that same day at Signature's "Broadway on the Plaza" finale concert.
Visit their website for specific rules and guidelines.
The final competition is free and open to the public from noon until 8:30 p.m. Aug, 2. Demonstrations, master classes, exhibits and kids' activities are a few things offered inside and outside the Signature complex during the open house.
Eric Schaeffer, Signature's artistic director and one of this year's judges, describes the Open House as "an all-day extravaganza celebrating our community."
The schedule and list of performers will be announced soon.