Meredith Vieira is returning to NBC with the second season of "The Meredith Vieira Show" in a new live format.
"I'm excited to be returning live for our second season – uncut and unfiltered, anything can happen," said Vieira in a statement. "With the new live format, we'll be able to connect even more with our viewers and bring their voices into the discussion."
When Vieira arrives back on screens on Tuesday, September 8 she'll be joined by friends from season one including 'NSYNC's Lance Bass, who will appear daily for the show's "What's Hot Now!" segments. Also on-board to kick-off every show will be style expert Lilliana Vazquez, "Funny Girls" co-star Yamaneika Saunders and co-host of the digital series "Parental Guidance" Megan Colarossi.
Check out what Vieira had to say about returning to daily television ahead of her debut a year ago:
Sneak Peek: "The Meredith Vieira Show"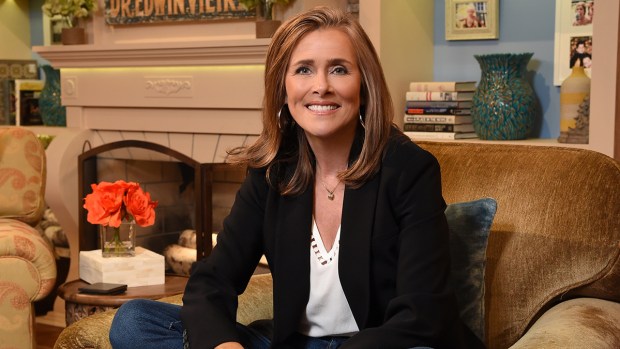 According to "Vieira" executive producer Rich Sirop, having such a diverse and entertaining group of on-air regulars in season two will allow the show "to dig in on the issues our viewers care about most. At the end of the day we want the audience to feel like they are part of the conversation."
The multi-segmented show, helmed by Vieira, will still offer a blend of daytime fun with a mix of feel-good human interest stories and include Vieira's signature one-on-one interviews with everyday people and celebrity guests who have important stories to tell.
Showing the "Vieira" team can laugh at themselves, they released a blooper reel of moments from season one. Talk a look at what happens when, according to host Vieira, "things don't go according to plan."
"The Meredith Vieira Show" returns for a second season on Tuesday, Sept. 8. Check your local listings or log on to www.meredithvieirashow.com.