The stars have aligned to bring three female-driven stories in one week, with films starring a crumbling ballerina, an outed spy and a girl desperately in need of a haircut. Additionally there are three interesting docs, a gangster epic, a real-life weirdo and a great classic about Gilbert & Sullivan.
All Good Things
Ryan Gosling stars in this thriller based on the real-life story of Robert Durst, a NYC real estate scion who was suspected by some in the '80s to be responsible for his wife's disappearance, and was later arrested while in drag for shoplifting a sandwich and Band-Aids. Gosling plays the lead, but it's Kirsten Dunst who gives a great, career-reaffirming performance as the wife. Read our theatrical review and watch the trailer
Black Swan
Director Darren Aronofsky turns "Swan Lake" into a horror film, one that earned star Natalie Portman a Best Actress Oscar. Read our theatrical review and watch the trailer
Cool It
This documentary, based on the book of the same name by Bjorn Lomborg, looks at the controversial writer's claims that many of our fears about--and fixes for--the environment are wildly misguided. Watch the trailer
"Black Swan"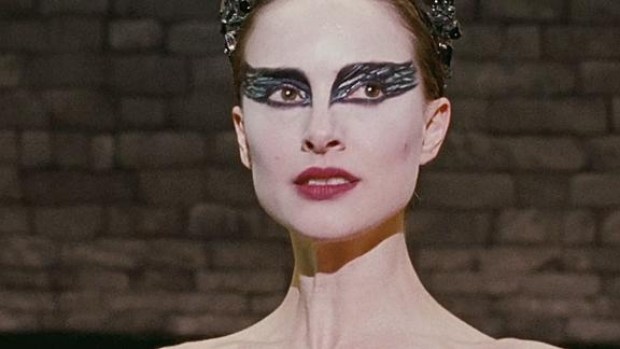 Fair Game
An overlooked minor gem (not as good as some of the reviews, not nearly as bad as the box office numbers) starring Naomi Watts as Valerie Plame and Sean Penn as her husband, Joe Wilson, in director Doug Liman's film that combines their autobiographies to tell their version of the events that lead to the Bush Administration launching the Iraq War. Read our theatrical review and watch the trailer
Hubble
Leonardo DiCaprio narrates this documentary about seven astronauts and their attempt to repair the most expensive telescope ever built. Read our theatrical review and watch the trailer
Mesrine: Public Enemy Number 1
Vincent Cassel stars as Mesrine, a notorious real--life French gangster in the second half of this crime epic that won a mountain of awards at the Cesars--the "French Oscars," if you will. Read our home video review and watch the trailer
"Fair Game"
The Resident
Two-time Best Actress winner Hilary Swank stars in this thriller as a newly single woman who moves into a new apartment that's lovely in every way--BUT ONE!!!Watch the trailer
Tangled
An animated retelling of the stoy of Rapunzel, featuring the voices of Mandy Moore, Zachary Levi and Donna Murphy.Read our theatrical review and watch the trailer
Teenage Paparazzo
"Entourage" star Adrian Grenier directs this Sundance documentary about then 14-year-old celebrity photographer Austin Visschedyk. Watch the trailer
"Tangled"
Topsy Turvy
One of Mike Liegh's more accessible films, tells the story beihnd Gilbert & Sullivan's struggle to bring "The Mikado" to life on the stage, and features a particularly great performsance by Jim Broadbent as W.S. Gilbert. Watch the trailer