One Way, or a Mother: Sunday Brunch Options
Make your reservations already. Didn't your mother teach you not to procrastinate?
Thursday, May 6, 2010 | Updated 2:31 PM EDT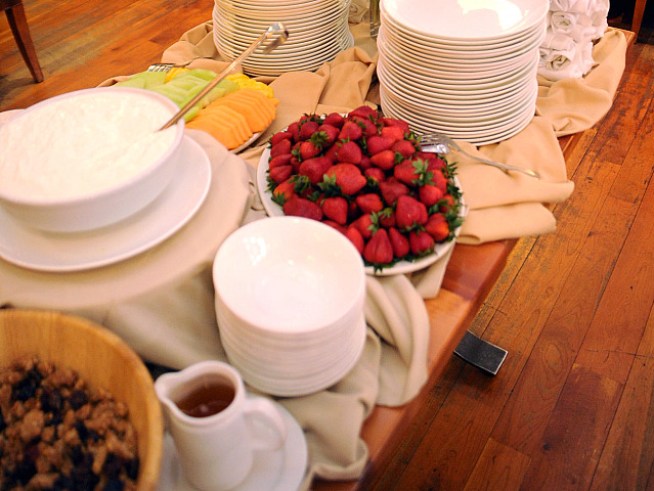 She gave you life; you gave her stretchmarks. She drove you to softball games; you drove her to the brink of insanity. Doesn't quite seem fair, huh? Make it up to her this Sunday with mimosas and pancakes. Yep, it's just that easy.