Realtor Sexually Assaulted While Previewing House in Prince George's
Police say woman was previewing a home when she was attacked.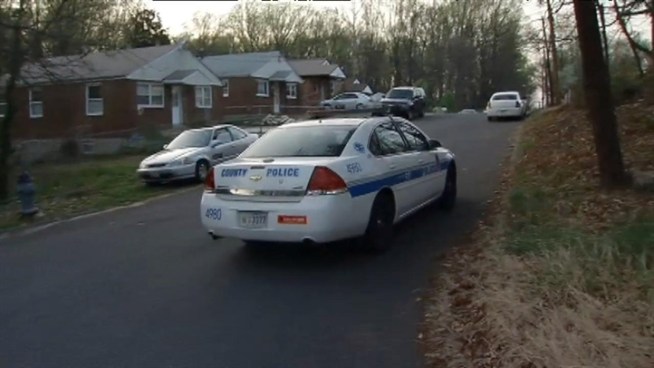 A female real estate agent was attacked in a vacant home in Suitland, Maryland. On Thursday night, police went door-to-door hoping someone saw something that may help them catch the person responsible. News4's Jackie Bensen has the report.
A realtor was sexually assaulted while previewing a home in Suitland, Md., Wednesday evening, according to Prince George's County police.
The woman was assaulted about 7:30 p.m. in the 2300 block of Dupont Avenue, police said. A man grabbed the victim when she entered the basement of the home and began to sexually assault her, said police. The victim fought off the attacker and he fled the scene.
It's unknown who the man is or how he got in to the house. Neighbors said the former residents moved out in recent weeks.
Police describe the man as black, 25-35 years old, standing about 6-foot-1 with a short haircut and slim build. He was described as wearing a black or blue T-shirt and dark-colored tennis shoes.
Detectives handed out flyers in the area Thursday evening in hope of obtaining information in the case.
Anyone with information about the case should contact police at 301-772-4910 or Crime Solvers at 1-866-411 TIPS (8477) or by texting "PGPD plus your message" to CRIMES (274637). Go to http://www.princegeorgescountymd.gov/police/ to submit a tip online.