Prince George's County Residents Concerned Over Neighbor's Suspicious Death
Police found 76-year-old Benjamin Tillman Brown dead on the floor of his home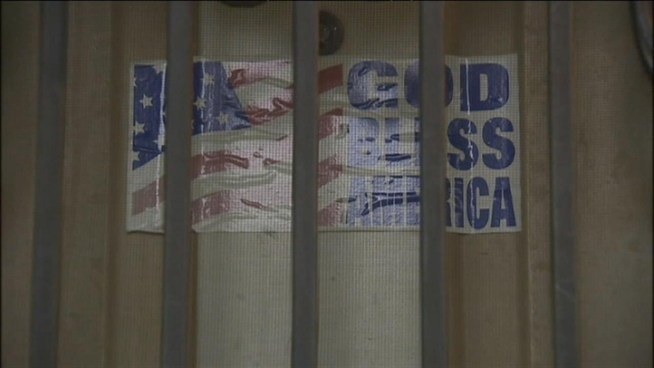 A community in Maryland is wondering how a beloved 76-yr-old neighbor was killed. It's a death police are calling "suspicious". News4's Jackie Bensen reports from Seat Pleasant, Md.
A suspicious death has many residents concerned in the Seat Pleasant neighborhood of Prince George's County.
Last Friday, police responded to 76-year-old Benjamin Tillman Brown's home, and found him on dead on the floor.
An autopsy is being conducted to determine exactly how he died. His car, a blue Chevrolet Caprice, is missing. The home is secured with window bars and an alarm system.
Neighbors fear Brown may have been taken advantage of by someone he let into his home.