Man Accused of Soliciting 13-Year-Old for Sex Online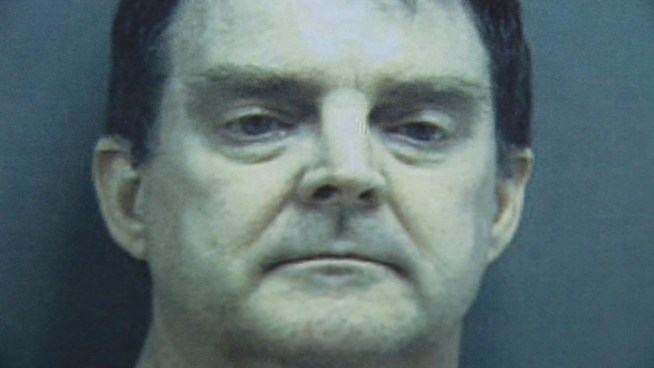 Chris Gordon
A Fairfax County man is under arrest, accused of soliciting sex from a 13-year-old girl he allegedly contacted through Craigslist.
A Fairfax man is charged in Loudoun County, Va., after allegedly soliciting sex with a young girl online.
Ernie Tichenor is accused of exchanging emails with a 13-year-old girl he met on Craigslist.
When the girl's mother found emails saying "Dominant handsome professor for naughty young student" and "College girl in need of $$$$$," she contacted the Loudoun County Sheriff's Department.
Tichenor's Facebook page identifies him as a former political science professor but doesn't say which college or university he taught at. It also says he's a current employee of the Internal Revenue Service, though the IRS has not responded to News4's requests for confirmation.
The investigation continues to determine if Tichenor had contact with any other minors on the Internet.