Thursday, Oct 21, 2010 | Updated 9:12 PM EDT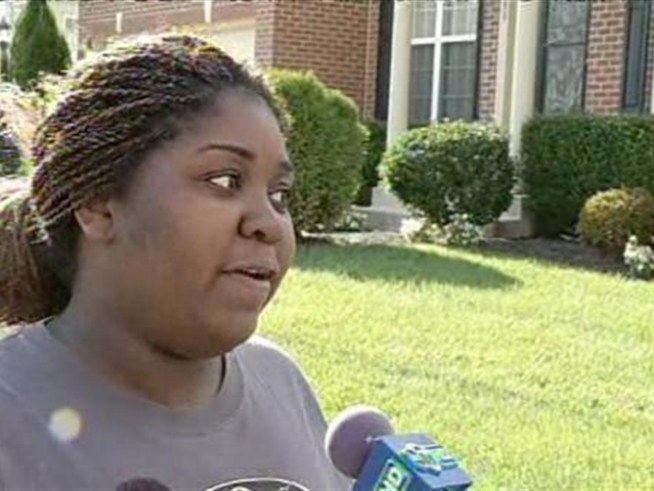 Boston Celtics player and
Georgetown
alum." />
John Schriffen
The search is on for a gunman who shot a former Boston Celtics player and Georgetown alum.
A former basketball star at Georgetown University was shot inside his Bowie, Md., home.
Charles Smith was shot twice in the chest in the 13200 block of Lansdales Hope Way. He was hospitalized in critical-but-stable condition and under went surgery Thursday afternoon, News4's John Schriffen reported.
Prince George's County police are searching for the gunman. They believe only one man was responsible.
Smith played guard for Georgetown from 1985 to 1989. He was named the Big East Player of the Year and a consensus All America player in 1989 when he averaged 18.7 points per game and the Hoyas to the Elite Eight in the NCAA Tournament, according to HoyaBasketball.com.
Smith played for the Boston Celtics as an undrafted free agent in the NBA.