Fundraiser to Help Navy Yard Victims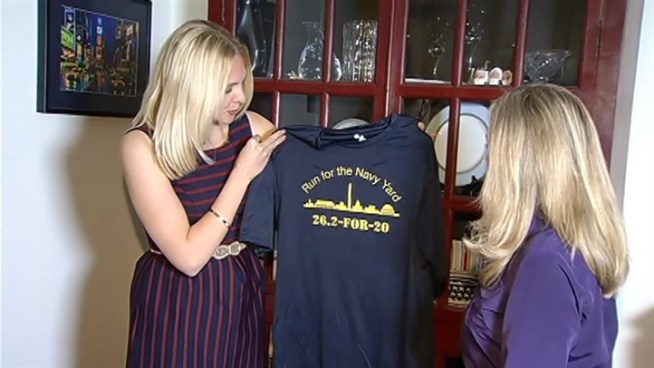 More than a month after the Navy Yard shooting massacre some are still coping with the trauma. One woman who was inside Building 197 is raising money for some of the victims. News4's Darcy Spencer spoke with her about how it is helping her recover.
The mass shooting at the Washington Navy Yard on Sept. 16 hit close to home for one family, who had two family members who worked in Building 197, where 12 people were slain.
In response, they are raising money for all the victims of the shooting.
Click on the links below for more information about how you can help raise money for the cause.
To buy a "Run for the Navy Yard" t-shirt, click here.