Dems' Win Puts Party on Cusp of Va. Senate Control
Tuesday, Jan 21, 2014 | Updated 8:55 PM EDT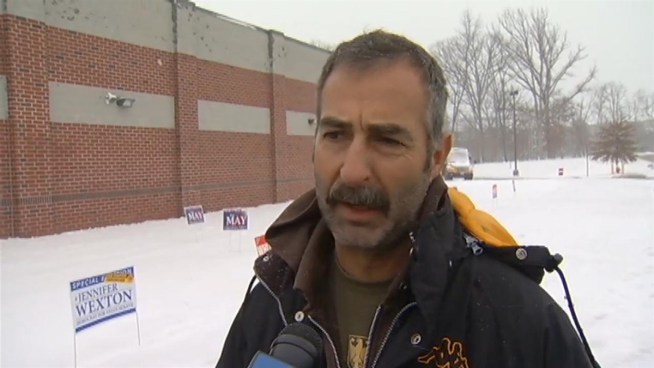 Northern Virginia Bureau Chief Julie Carey
Northern Virginia Bureau Chief Julie Carey reports on voters in Virginia's special election who didn't let a winter storm keep them from the polls.
Democrat Jennifer Wexton has won a three-way special election to represent parts of Loudoun and Fairfax counties in the state Senate, leaving Democrats poised to reclaim control of the chamber they lost two years ago.
With 78 percent of precincts reporting, Wexton had 53 percent, followed by 37 percent for Republican John Whitbeck and 10 percent for Joe May, a longtime GOP legislator who ran as an independent.
With Wexton's victory, Democrats now need only to survive a recount in a Hampton Roads Senate district to flip the chamber from GOP to Democratic control. The Democrat in that race held a nine-vote lead going into the recount.
Wexton, a former Loudoun County prosecutor, said previously that she hoped to be sworn in by the end of the week if elected.