Flaming RV Blocks GW Parkway
Monday, Jul 4, 2011 | Updated 11:08 AM EDT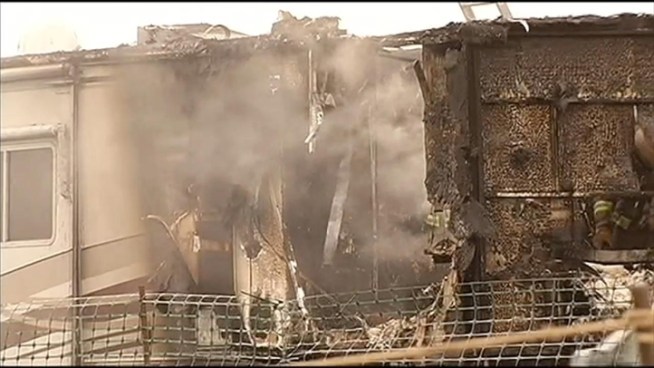 An RV caught fire on the George Washington Parkway near Gravelly Point around 7:30 a.m. The driver escaped unharmed, but the RV was a total loss.
A flaming RV briefly brought traffic on the George Washington Parkway to a halt on Monday morning.
Authorities said the driver attempted to pull his vehicle over around 7:30 a.m. near Gravelly Point when he realized something was wrong. However, before he could exit the parkway, the fire engulfed the vehicle.
The driver managed to get out safely, but officials said the recreational vehicle was totally destroyed.
By midmorning, traffic was moving normally on the roadway.
Holiday events will close a number of roads in D.C. Check out a full list of the closures here.