New Clinic Provides Healthcare to Prince George's County Residents Who Can't Afford It
Monday, Aug 12, 2013 | Updated 11:49 AM EDT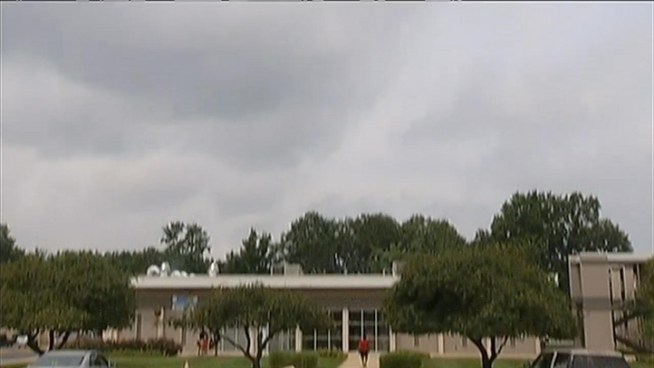 Tracee Wilkins
A new health clinic in Greenbelt will provide services to all county residents regardless of whether they have insurance or not. Prince George's County Bureau Chief Tracee Wilkins reported the clinic opened today.
Residents in Prince George's County have a new place to get healthcare.
The Community Clinic in Greenbelt opened its doors Wednesday.
The new clinic will provide healthcare services to residents in the county regardless of whether they can pay for it or not.
The clinic is designed to help about 80,000 residents who are uninsured.
About 90 percent of the staff is bilingual.