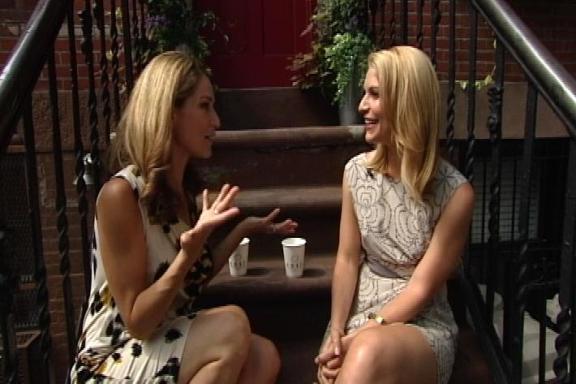 Talk Stoop : Claire Danes
Fresh off the Emmy win for her portrayal of Temple Grandin on HBO, Claire stops by the stoop to talk tv, history, and eye lashes. What?! Yup - listen to Claire as she loooves her lashes!
On Talk Stoop, NBCNewYork's Cat Greenleaf interviews actors, musicians, athletes, politicians and all other sorts of characters -- on her own stoop in Brooklyn! Pull up a chair, pour yourself a cup of coffee, and get ready to eavesdrop.