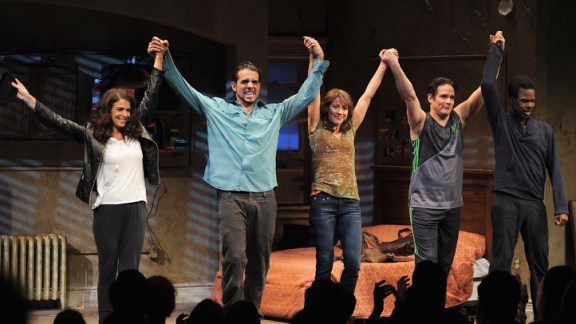 Talk Stoop: Annabella Sciorra
There's a lot to say about actress Annabella Sciorra, but one thing you can't say at least on TV is the name of her new Broadway show. Still, we managed to get some good stories out of this NY actress as she sat on Talk Stoop with Cat Greenleaf.
On Talk Stoop, NBCNewYork's Cat Greenleaf interviews actors, musicians, athletes, politicians and all other sorts of characters -- on her own stoop in Brooklyn! Pull up a chair, pour yourself a cup of coffee, and get ready to eavesdrop.