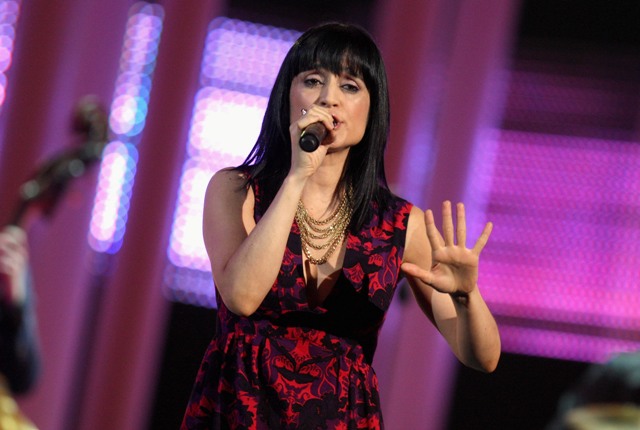 When Sweden unveiled its final 25-man hockey roster for the upcoming Sochi Olympics on Tuesday, Washington Capitals forward Marcus Johansson was not included.
On a team filled with top-tier talent (including Capitals forward Nicklas Backstrom), Johansson, who was likely on the bubble, did not make the cut. Yet despite the obvious disappointment, the 23-year-old is taking his exclusion in stride.
"It would have been a lot of fun and something to look forward to, but I'm going to wish them all the best and be cheering for them anyway," he said. "It's such a good team and so many good players. Obviously, it's something you would want to be a part of, but there's not much you can do about that now."
In 42 games this season, Johansson has six goals and 22 assists, including team-highs in primary assists overall (15) and at even strength (10). Since late last season, Johansson has spent most of his time skating on the left side of Washington's top line alongside Backstrom and Alex Ovechkin, and while it would be easy for anyone in his position to simply reap the benefits of playing with his team's offensive catalysts, he has done his part to stand out on his own.
Over the course of the season, Johansson has gradually become more assertive with the puck. He is shooting more, having already surpassed his total from all of last season, and from in tight, a product of his positioning along the goal line on the Capitals' 1-3-1 power play. His average shot distance of 22.8 feet is among the closest in the NHL.
"I think he's been tremendous this year," Backstrom said. "He's developed into the player Washington wants him to be and it would have been good to see him on [Sweden's roster], but it's not my decision. I feel sorry for him, but he'll be all right. He's a strong kid."
As one could imagine, Johansson will use his omission from Sweden's roster as motivation, channeling his energy into becoming a better player and making the Capitals better as a result.
"You can use every little positive and negative to become a better player and this is one of them, for sure," Johansson said. "I feel like it's been up and down this year. There are things that can be better and things that have been pretty good. I think it's a part of becoming a better hockey player. It's been all right, but I feel like I can be better and our team can be better."
---
Follow Adam on Twitter @AdamVingan and e-mail your story ideas to adamvingan (at) gmail.com.