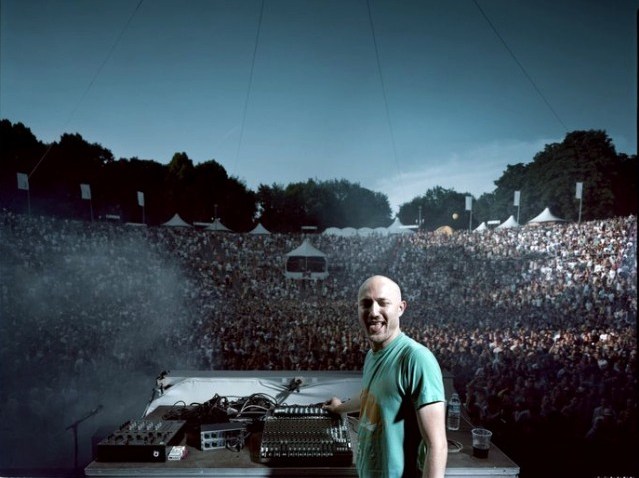 Marion Barry says, "the FBI tried to kill me."
In an interview with U.S.News & World Report, the former mayor of Washington, D.C., and current D.C. Council member recalls the night when an FBI sting operation caught him smoking crack cocaine.
Or not.
First Read — DMV
A place for insight, analysis and exclusives on the people who shape politics in the District, Maryland and Virginia.
Barry says the pipe contained a "substance that wasn't proven to be crack" and suggests that the FBI's intent was to kill him with poison.
During Barry's 1990 trial, experts testified that the pipe was filled with 93 percent pure crack cocaine.
Barry says his theory is substantiated because the law enforcement operation included an EMT.
"Why would they have an EMT on the scene if they weren't trying [to kill me]," said Barry.
(Editor's note: This is not the first time that Barry has made this claim, News4's Tom Sherwood points out. He said it as far back as 1990.)
Still, I wonder why the FBI would videotape the sting if they were trying to kill Barry.
More than 20 years after Barry's arrest, the "Mayor for Life" is best known for that infamous night in the Vista Hotel.
Next week, D.C. hosts the second inauguration of America's first black president. The District is still struggling to reinvent its image as a haven for public corruption, former murder capital of America and a city that reelected Barry as mayor after his release from prison.
Barry's timing -- his decision to re-litigate in public one of the District's darkest days -- is curious.
At a moment when the city should be celebrating four more years of a president who its voters backed with 91 percent of the vote -- a president who recently signed on to assist the District with its struggle to achieve full Congressional representation and voting rights -- Barry chooses now to draw attention to one of the great stains on the District's history.