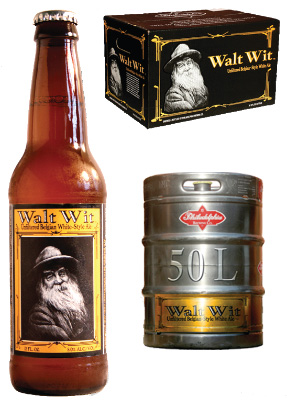 Two boats carrying who were believed to be Syrian refugees sank off the coast Turkey en route to Greece, killing at least 11 people, according to Turkey's Dogan news agency.
Photos released by the Turkish Police Wednesday showed a small body of a drowned child on Bodrum Beach.
NBC News is choosing not to publish the images that show a child face down in the sand. In another image, a Turkish policeman cradles the child in his arms and carries it away.
U.S. & World
The day's top national and international news.
The child is the latest victim amid a growing migrant crisis in Europe. Thousands of migrants have been following the same route in search of a better life in Europe and while many have made it safely, scores have perished along the way.