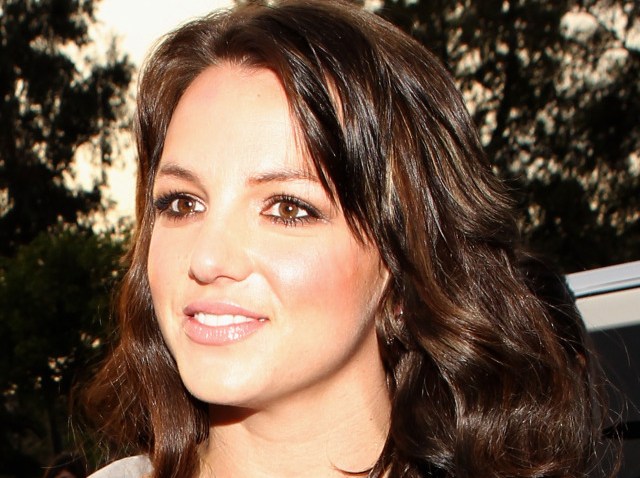 Britney Spears said she is crossing her fingers that her young children won't want to follow their mom into the family business – at least for a few decades.
"If my sons [Sean Preston, 4, and Jayden James, 3] told me they wanted to be in the entertainment business, I'd lock them in their rooms until they turned 30," Spears tells Cosmopolitan for its August issue.
The 28-year-old pop singer and former "Mickey Mouse Club" child star said she's glad that her sons with ex Kevin Federline have instead expressed an interest in marital arts.
U.S. & World
The day's top national and international news.
"They just started karate class, which is super cute," Spears said, Access Hollywood reported.
The "Womanizer" singer, whose highs and lows in her personal life over the years have been chronicled in the tabloids, tells Cosmo that she's in a good place of late.
For the magazine's cover shot, Spears appears smiling while dressed in a tight fighting black top and blue jeans.
"Things are pretty quiet now," Spears tells the mag.
As for the future, Spears said she fears another upcoming topic of discussion with her boys: "I'm dreading the moment when my sons ask me how babies are made."