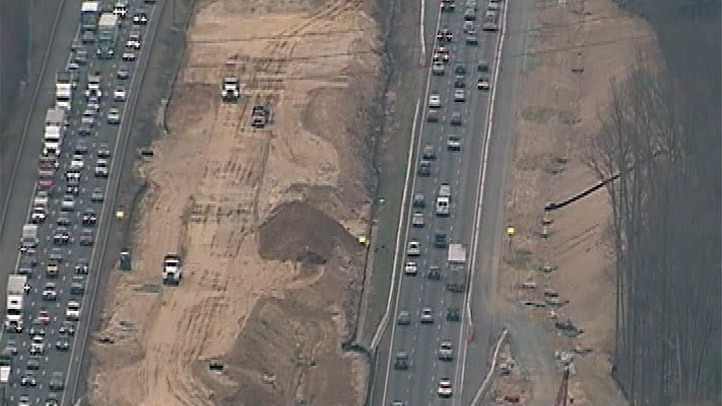 Construction began Monday on one of the busiest commuter corridors in northern Virginia.
Crews are widening a seven-mile stretch of Interstate 95 between Dumfries Road and Prince William County Parkway.
The shoulders of both northbound and southbound lanes will be extended about 12 feet. There will also be improvements to lighting and guardrails.
The plan is to give drivers more room to maneuver around accidents and cars pulled over by police, according to VDOT.
A new auxiliary lane will be added to help merging near ramps and truck weigh areas.
The project is expected to cost about $40 million.
Most of the work will be done at night.
The construction is scheduled to be done in August 2015.