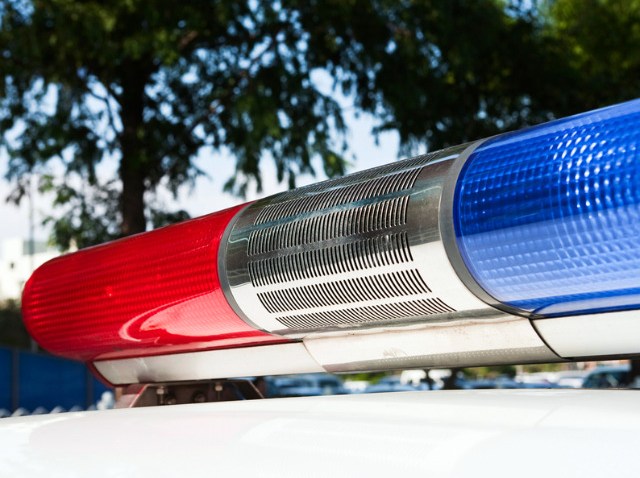 It was a horrible discovery with a tragic ending.
On Saturday at about 1:45 p.m., Falls Church City Police went to a home after someone reported that a woman was on fire.
When an officer got there, she was leaning against the outside wall of a residence in the 300 block of James Street. She was standing under a spigot with water running over her body.
She had second- and third-degree burns over 70 percent of her body, police said.
A Med Star helicopter whisked the woman to Washington Hospital Center. She died about 13 hours later.
Investigators are still trying to notify family members, so her name has not been released. The cause of the burns is still under investigation.