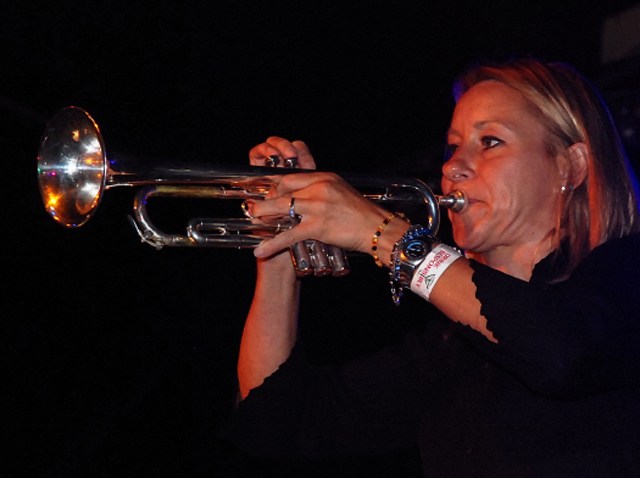 Virginia State Senator Adam Ebbin (D-Alexandria) is among a group of lawmakers who has introduced legislation that would repeal the commonwealth's ban on gay marriage.
The Marshall-Newman amendment, which was approved in Nov. 2006, defines marriage as a union only between one man and one woman, banning the recognition of any legal status that "approximates the design, qualities, significance, or effects of marriage". Nearly 60 percent of Virginians approved the referendum.
But Ebbin -- who is openly gay -- believes times have changed, and recent polls seem to reflect that sentiment.
Back in Oct., a Quinnipiac University poll taken in conjunction with the Nov. 2013 governor's race found that 50 percent of registered Virginia voters supported same-sex marriage, compared to 43 percent who did not. Women made up the majority of those in favor.
"By 2016, I think that number will only grow. I think the public will get more and more used to the thought of gay people as first-class citizens," Ebbin told the Arlington Patch.
And it would be 2016 before voters even saw the measure on a ballot -- if it makes it that far. The bill would have to pass two different sessions in both houses of the General Assembly in order to make it to the public.
About three dozen states do not allow same-sex marriage, and Virginia is one of 29 states that put the ban in their constitutions.
Ebbin's group has also introduced bills to address workplace equality for state employees and partner benefits for state university employees.
This is not the first time lawmakers in Virginia have worked to repeal the ban on gay marriage. Last Jan., Fairfax Delegate Scott Surovell (D) introduced a similar bill that was quickly killed in the House.
New Mexico was the most recent state to legalize same-sex marriage, joining 16 states and the District of Columbia in allowing gay marriage.