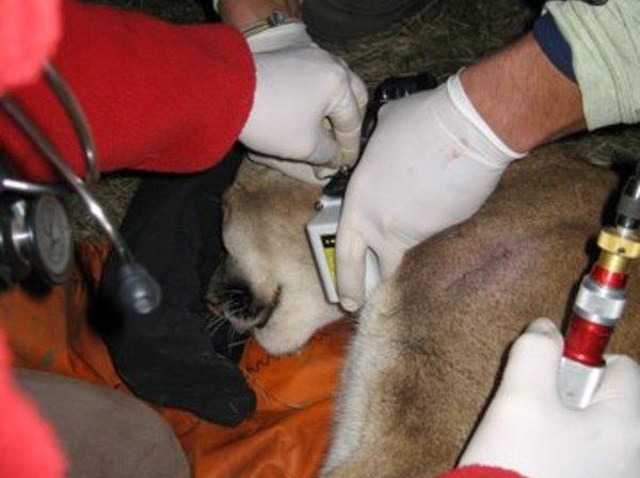 Thursday night, the Prince George's County Board of Education approved to close two elementary schools as part of Chief Executive Officer Kevin Maxwell's changing boundaries and grade structures plan.
The board voted 7-2 to close Kenmoor Elementary and Thomas Claggett Elementary schools at the end of the 2014-2015 school year.
The board also approved the remainder of Woodmore Elementary School's sixth grade students continue their education at Benjamin Tasker Middle School and Ernest Everett Just Middle School.
William Paca Elementary School's sixth graders will go to Kenmoor Middle School.