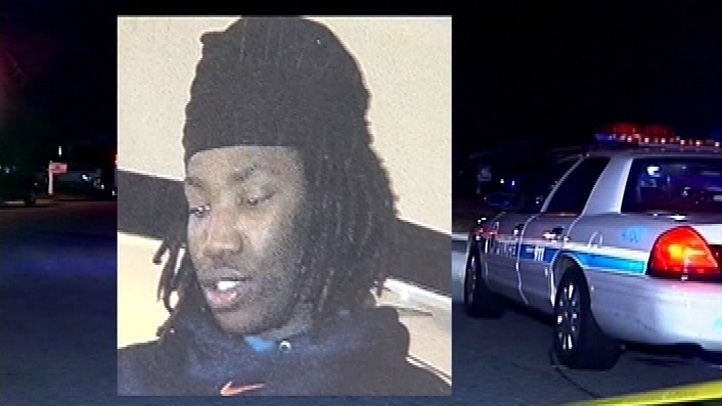 Prince George's County police announced two arrests in the death of a 16-year-old outside a Saturday night party in Fort Washington, Md.

Akil Ings, 17, of Suitland, and Kquantae Fisher, 19, of Fort Washington, are charged with first- and second-degree murder, police said. Ings, the gunman, was being questioned Thursday afternoon. Fisher is being held without bond. Police are looking for a third suspect.

The party was carefully planned and chaperoned, police said. Those invited were required to show identification at the door.

When the party ended at midnight, shots were fired as the crowd was leaving, police said. Marcus Jones was shot and killed.

Police said the shooting was related to dueling gangs at Friendly High School, News4's Erika Gonzalez reported. Guns were recovered at the scene, and police are trying to determine if Jones was carrying a gun at the time.

The principal of Friendly High School said there will be active mentoring at the school for the gangs.