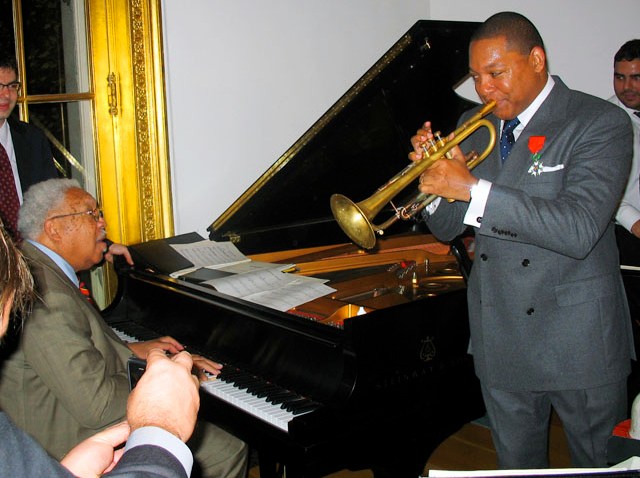 The Smithsonian's Anacostia Community Museum is hosting the president of the human rights group TransAfrica for the museum's annual program honoring the Rev. Martin Luther King Jr.'s legacy.

The museum says human rights expert Nicole Lee of TransAfrica will discuss the parallels between King and Nelson Mandela of South Africa on Tuesday.

Lee is the first woman to lead TransAfrica. TransAfrica says it's the nation's oldest African-American foreign policy organization. It was formed by the Congressional Black Caucus to protest apartheid in South Africa. The group now focuses on U.S. economic and humanitarian aid in Africa.

This is the Anacostia Museum's 29th annual King program. The program will be held Tuesday evening from 7 p.m. to 9 p.m. at the Smithsonian's National Museum of Natural History on the National Mall.
Copyright AP - Associated Press