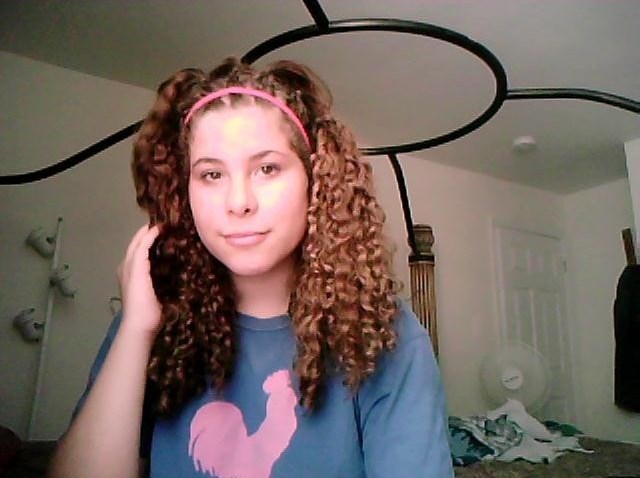 Montgomery County Police are asking for the public's help in locating a missing Gaithersburg teenager.
Jennifer Borrego, 15, of Duvall Lane was last seen on Monday at her house. At the time of her disappearance, she was wearing a black sweatshirt, blue jeans, and black Converse sneakers.
Borrego is described as a Hispanic female who stands five feet, one inch tall and weighs approximately 130 pounds. She has long, curly, black hair, brown eyes, and a pierced nose with a hoop earring.
Borrego is known to frequent the Lakeforest Mall and the Londonderry Apartments in Gaithersburg.
Anyone with information about Borrego's whereabouts is asked to call (301) 279-8000.