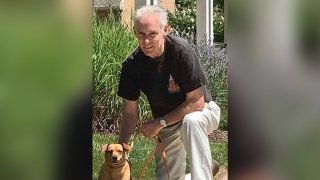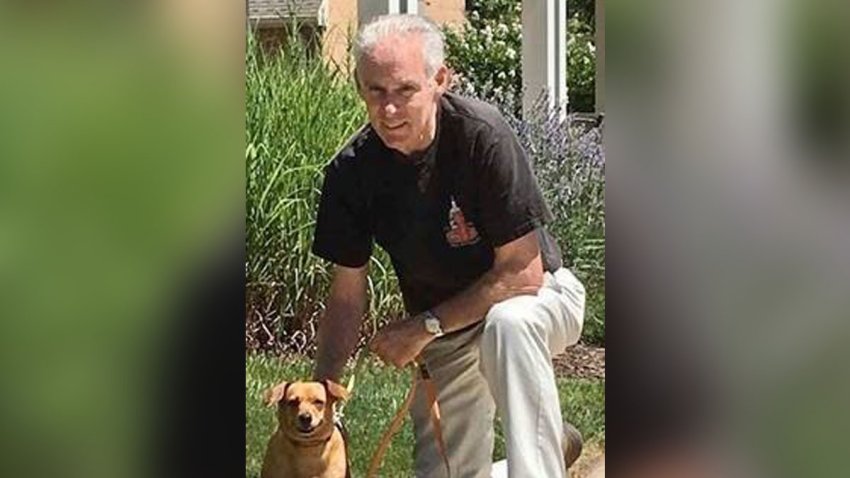 A retired D.C. firefighter and Maryland resident has died from the coronavirus, D.C. Fire and EMS says.
Francis "Gary" Holmberg, 77, fell victim to COVID-19, according to the fire department. He retired from D.C. Fire and EMS in 1988, the department said.
Holmberg was a resident of Carroll County.
More than 30 D.C. firefighters have coronavirus and seven of them returned to duty after recovering.