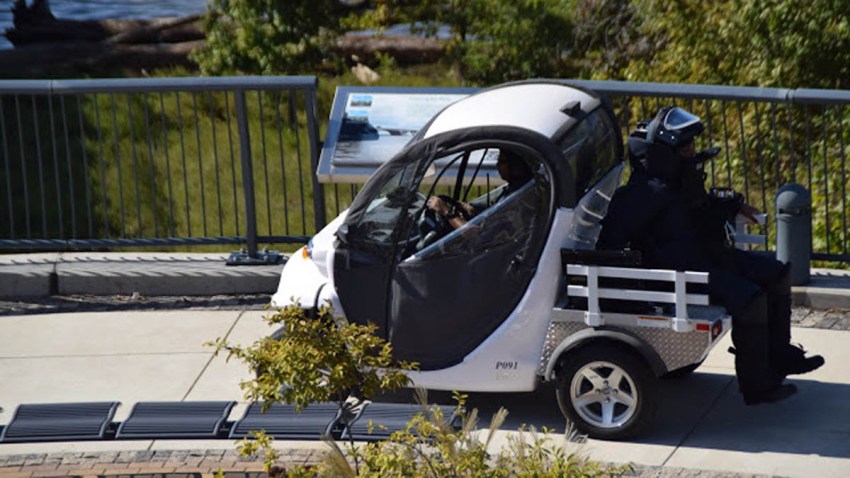 An all-clear was given about 3:30 p.m. after the discovery of a suspicious package led to the closure of some lanes of the Beltway's Inner Loop.
The local lanes of the Inner Loop from Maryland into Virginia reopened shortly after, authorities said. They were closed at the exit for Interstate 295 for several hours at the Wilson Bridge while authorities investigated a suspicious package.
The Prince George's County Fire Department's bomb squad received a call about the package before noon Friday, said Prince George's County Fire Department spokesman Mark Brady.
The package was found mid-span on the bridge's pedestrian walkway. It was suspicious enough to warrant a full bomb squad response, Brady said.
X-rays proved inconclusive, so police called the company named on the shipping label to confirm it was expecting the package, then opened the package to determine whether its contents matched what the company was expected, Brady said. The contents were determined to be non-explosive.
The bridge crosses the Potomac River between Alexandria, Virginia, and Oxon Hill, Maryland.
Stay with NBCWashington.com for more on this developing story.
Copyright AP - Associated Press