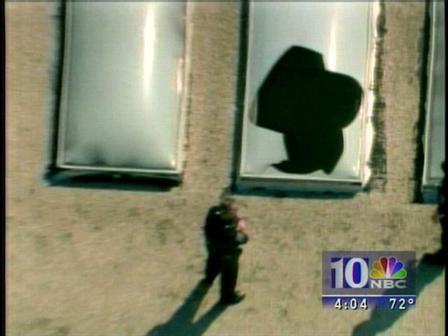 Maryland State Police have charged a Bel Air man in a hit and run in which a man walking behind a snow blower was struck and killed.

Troopers arrested 24-year-old Kenneth Borys on Wednesday after a Harford County grand jury returned an indictment.

Police say on March 5, 44-year-old Christian Widomsky of Fallston was walking on the shoulder of Harford Road behind a snow blower he had borrowed from a neighbor after about 7 inches of snow had fallen.

Authorities say a Jeep Cherokee hit Widomsky and fled. He was pronounced dead soon after at a hospital.

Borys is charged with failure to stop vehicle and remain at scene of accident involving bodily injury and other offenses.
Copyright AP - Associated Press