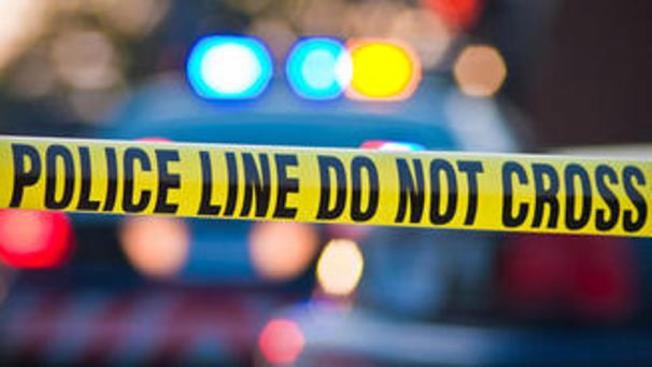 Police have identified the man found dead in the middle of a Fairfax County street.
The body of 34-year-old Jose Anibar Cisneros was found in the 7100 block of Groveton Gardens Road in the Alexandria section of the county just after 3 a.m. Sunday. Police say Cisneros was suffering from a gunshot wound to the upper body.
Cisneros was taken to the hospital and pronounced dead a short time later.
Witnesses reported seeing two men running from the area after a gunshot was heard.
Police say Cisneros lived less than a quarter of a mile from where his body was found.