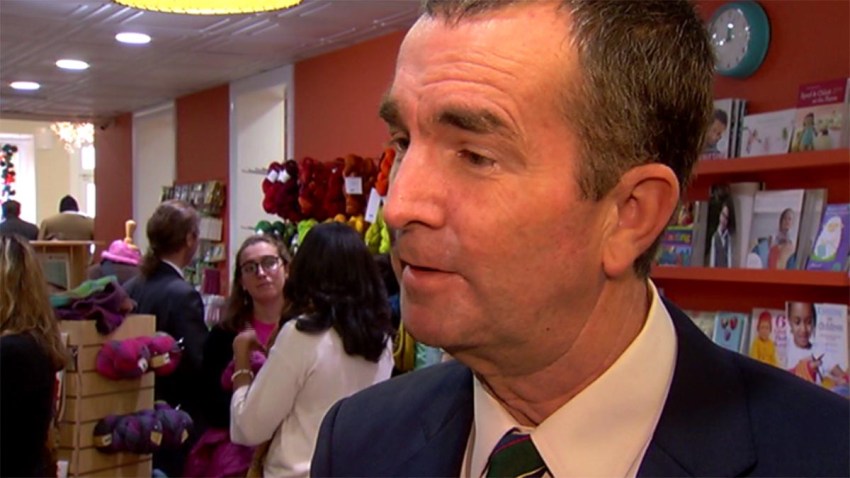 Democratic Lt. Gov. Ralph Northam has a slight early lead in the money race in Virginia's closely watched 2017 gubernatorial contest.
New campaign finance reports filed late Tuesday show Northam raising more than $1.6 million in the last half of 2016. Ed Gillespie, the former Republican National Committee chairman who is his party's establishment favorite for the GOP nomination, raised nearly $1.5 million.
Republicans Corey Stewart, a onetime chairman of President-elect Donald Trump's campaign in Virginia, and state Sen. Frank Wagner both reported about $500,000 in their gubernatorial accounts, though much of that money was transferred from other accounts. Distillery owner Denver Riggleman, who recently entered the race, has raised about $50,000.
Former Congressman Tom Perriello, a surprise late entrance to the Democratic primary, wasn't required to file a report.
Copyright AP - Associated Press