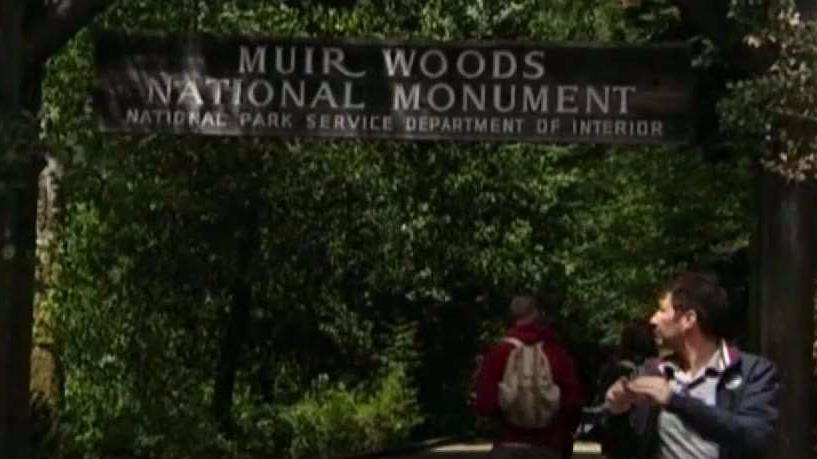 As part of celebrating the great outdoors, Sept. 30 is National Public Lands Day, opening up national parks to everyone, free of charge.
The event is sponsored by the National Environmental Education Foundation to promote using and conserving public lands. The agency said more than 30 percent of American land is considered public land.
National Public Lands Day is a fee-free day for federal public lands and many state parks. NEEF wants people to get out and enjoy the parks and get inspired to volunteer to take care of the land.
To find out which parks are free, NEEF has an interactive map to guide visitors to the closest public lands.