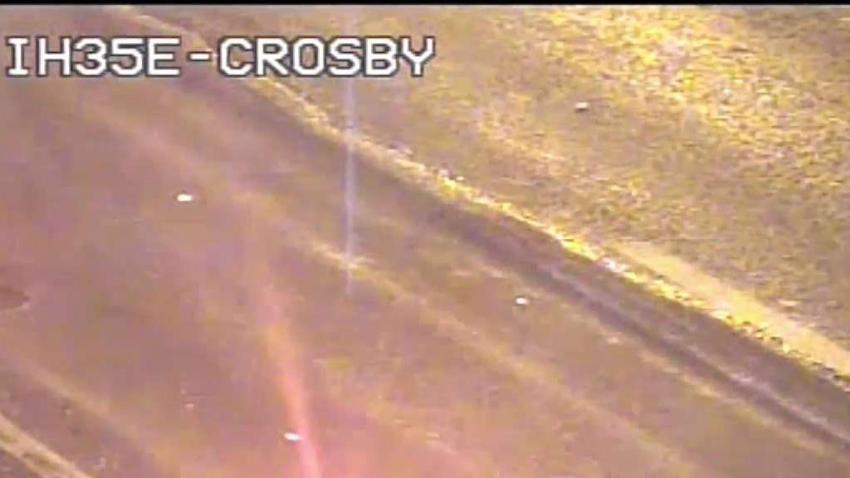 A memorial to an infant who died after an SUV crashed into his stroller has been removed after a homeowners' association voted it should be taken down.
The street memorial to Tristan Schulz was removed on Tuesday, Valentine's Day, Skip Davis, the manager of the Lansdowne on the Potomac community in Lansdowne, Virginia, confirmed.
Tristan was just 5 months old when a driver hit his stroller this summer.
A grounds-keeping crew removed photos at the corner where Tristan was killed after a homeowners association meeting Monday, Davis said. The board initially allowed the memorial to remain because the group was "trying to be as sympathetic and understanding of the family as they could be."
But the memorial violates the governing documents of the homeowners association, and the board was getting complaints from residents, Davis said.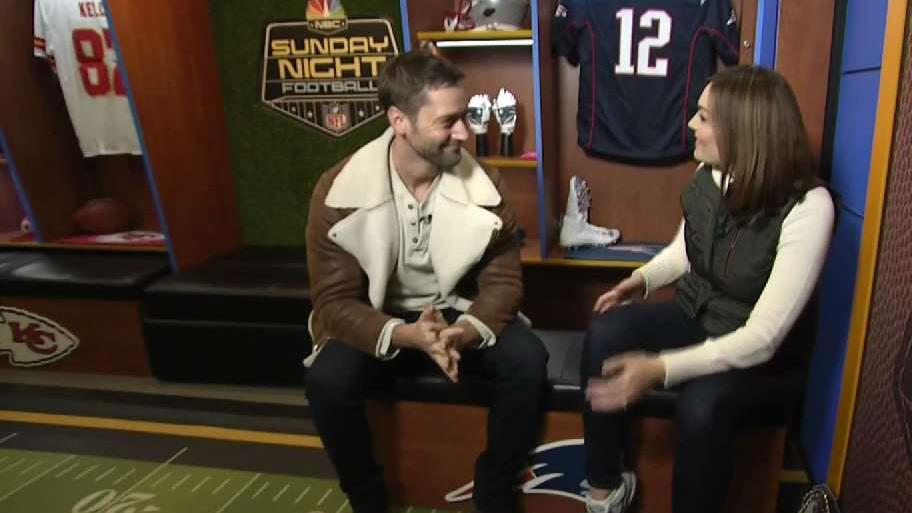 The morning of Aug. 31, Tristan's mother, Mindy Schulz, had just dropped off her 7-year-old son at school and was pushing her 5-month-old son in his stroller. As they crossed Riverside Parkway in a crosswalk, they were struck by an SUV.
"Someone was trying to give CPR to the baby. He was staring," a witness to the aftermath of the crash said. "The mom... she was screaming. She couldn't move. She couldn't move. She was screaming."
Mindy Schulz was taken to a hospital with injuries. Little Tristan was killed.
The driver who hit them, John Miller IV, 45, was charged with involuntary manslaughter, reckless driving and failure to yield to a pedestrian. A witness told police he appeared to be holding a phone, watching or reading something. He appeared to speed up in an effort to get ahead of the mother with the stroller, the witness said.
After the SUV struck Schulz and her baby's stroller, the witness said the driver pulled onto a grassy shoulder area and crouched next to his vehicle.
When police arrived, Miller's lawyer was there and told investigators Miller would not provide a statement.
Many parts of the memorial to Tristan were removed last month, and the family was given the chance to retrieve items they wanted to keep.
Residents of the Lansdowne on the Potomac community were about equally divided on whether they wanted to keep or dismantle the memorial, based on calls and other communications, Davis said. In consideration of the Schulz family, the board did not want to take down the memorial at Thanksgiving or Christmas.
The homeowners association will send a letter to the Schulz family explaining how they can apply through the state for a temporary memorial on Virginia Department of Transportation land.