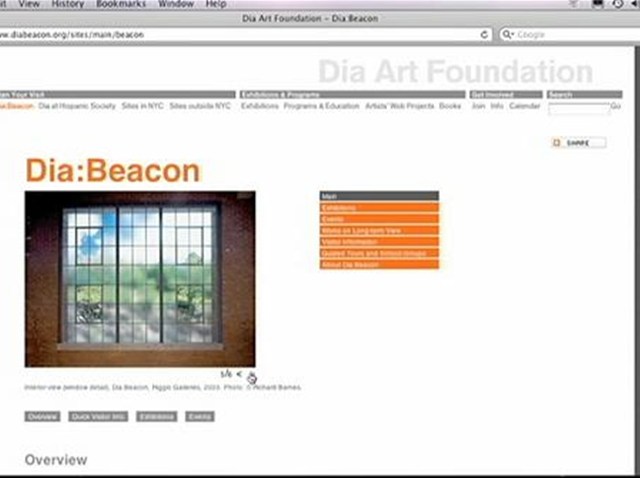 Maryland Gov. Martin O'Malley, an outspoken death penalty opponent considering a 2016 presidential run, has yet to commute the sentences of the state's five death row inmates despite his role in pushing a repeal of capital punishment in a measure he signed in May that takes effect next month.

O'Malley, a Democrat, has said only that he would consider commuting the five inmates' sentences to life in prison on a case-by-case basis.

So far, none has sent the governor a formal commutation request, but the governor doesn't need formal requests to commute sentences.

The governor's decision to put off action on their commutations may indicate he does not believe he needs to take the potential political risk of clearing death row at a time when the state no longer has a mechanism to carry out a death sentence anyway.

Copyright AP - Associated Press