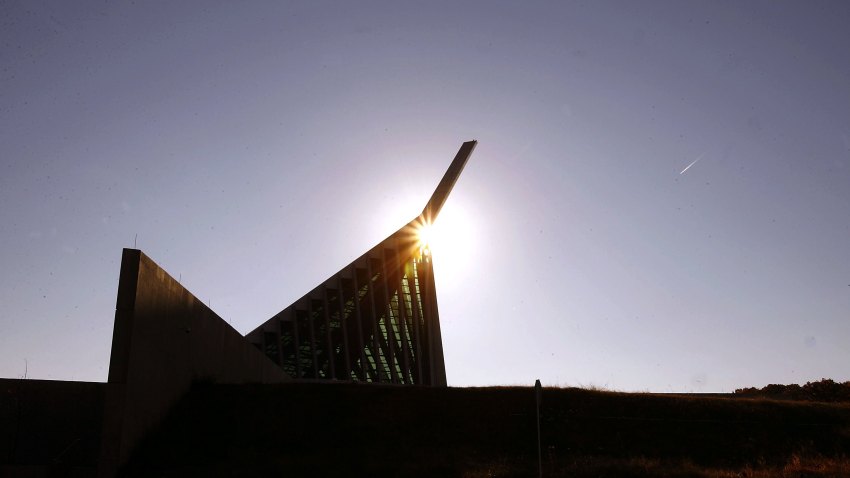 The investigation into shots fired at the National Museum of the Marine Corps and Heritage Center in Triangle, Va., could cause a traffic mess Friday.
The museum is located just off Interstate 95, and starting at 8 a.m., Prince William County police will conduct an extensive search for evidence on both the northbound and southbound lanes of the highway. The search will include the shoulder, median and main travel lanes.
Authorities said motorists should expect delays during the morning commute due to the search and the potential for rubbernecking.
Several rounds were fired at the museum over the weekend. No one was hurt, but several window panes were damaged. The bullet holes were in the part of the building that faces Interstate 95.
There have been no arrests.
It's unknown if that incident is connected to the shots fired at the Pentagon on Tuesday.