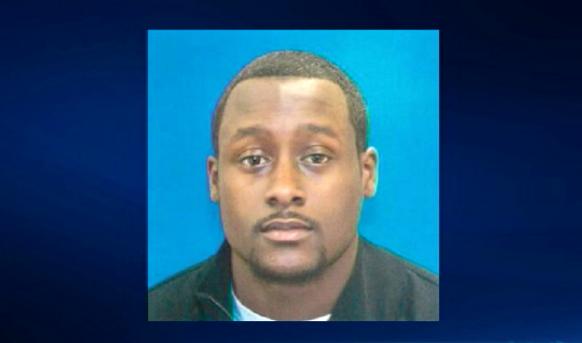 A 19-year-old man accused of kicking a child at an unlicensed Prince George's County daycare center pleaded guilty to second degree assault Friday.
Jonathan Cummings, an employee of the daycare, was arrested in January after video allegedly showed him kicking a toddler.
Police said he admitted to hitting the boy out of frustration and was charged with physical child abuse and second-degree assault. At the time of his arrest, police believed there may have been other victims.
According to parents, Cummings' mother operated the daycare.
A sentencing date has not yet been scheduled.