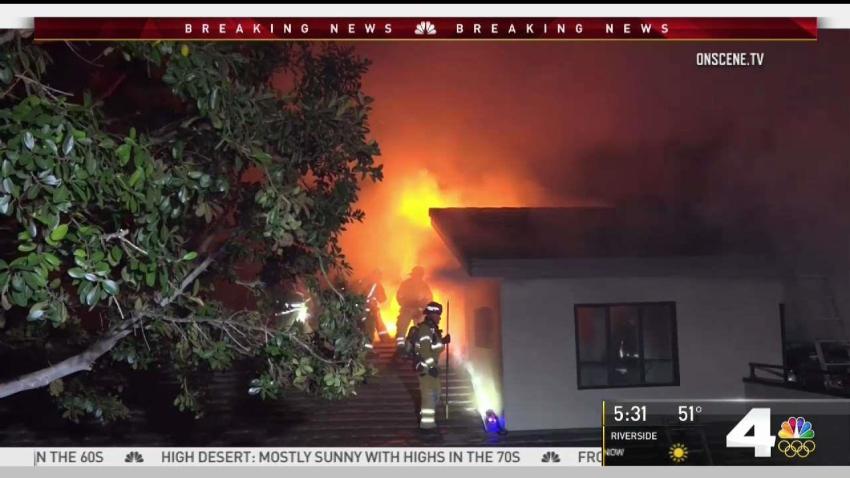 A 20-year-old man was found shot to death inside a car in Forest Heights, Maryland, on Thanksgiving Day, Prince George's County police said.
Officers were called to the 100 block of Cree Drive about 6 a.m. for a report of a suspicious car parked in the area. When they arrived, they found Aaron Taylor dead inside the vehicle.
Police say Taylor had been shot.
No arrests have been made.
Anyone with information that can help police is asked to call 301-772-4925. A reward of up to $25,000 is being offered for information that leads to an arrest and indictment in the case.