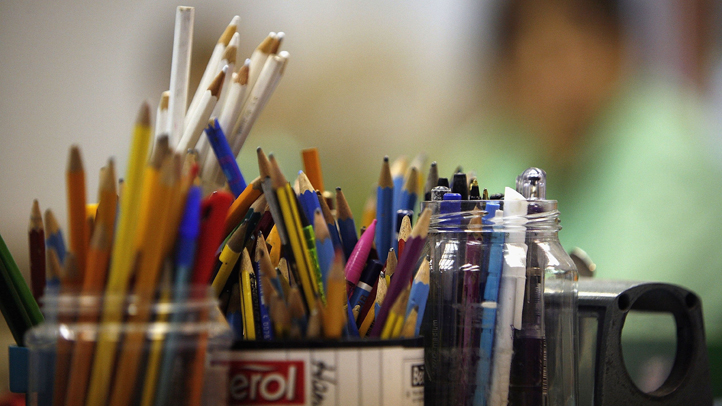 Join Prince George's County Public Schools and NBC4 at the 2012 Back-To-School Fair in August!
The Fair will be held from 10 a.m. to 1 p.m. on August 18 at The Show Place Arena (14900 Pennsylvania Avenue) in Upper Marlboro, Md.
News4 reporter Tracee Wilkins will kick off the free event. There will be free school supplies, so make sure you come on out and enjoy the festivities.
For more information, visit pgcps.org, call 301-952-6000 or check out the flyer below.