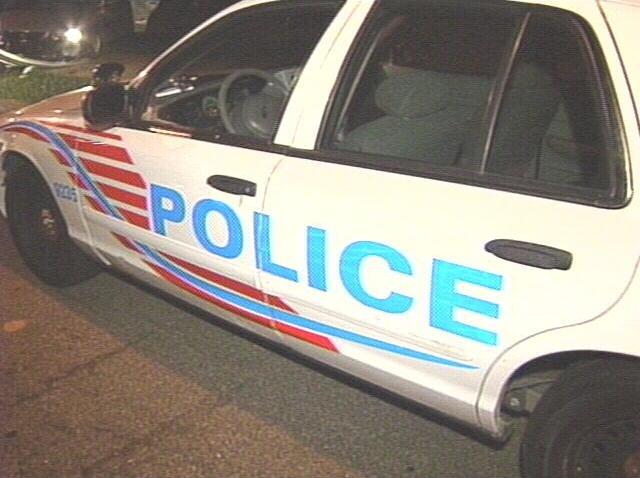 Police say an unresponsive, unconscious gunshot victim was found in Northwest Washington Friday evening.
Crews were dispatched to the 1200 block of N. Capitol Street NW just before 9:30 p.m. They found Donta Thrower, 32, of northwest DC, suffering from a gunshot wound.
Thrower was transported to the hospital, where he was pronounced dead.
If you have any information, call police at 202-727-9099.