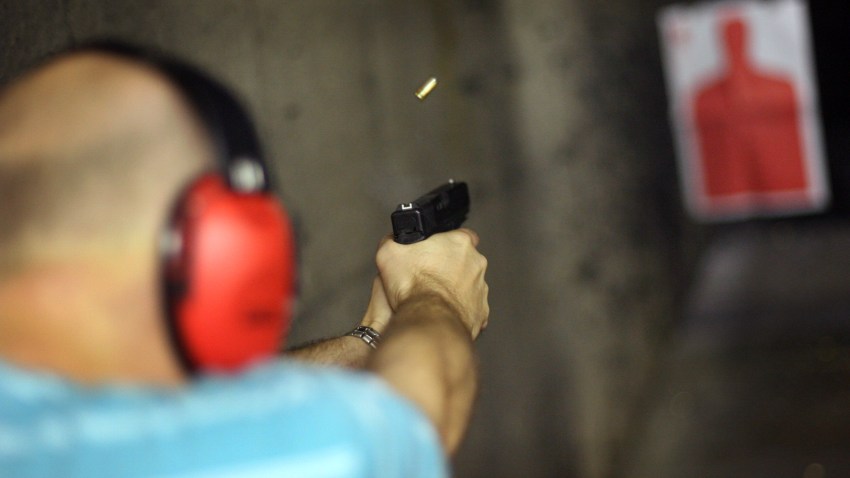 Gun rights supporters in Virginia will rally and lobby in Richmond today.

Members of the Virginia Citizens Defense League will ask state lawmakers to defend Virginia's right to gun ownership. The Commonwealth does allow men and women to openly carry handguns. Virginia residents can also conceal and carry handguns as long as they have permits.

This is the group's third annual lobby day. They will also raffle off a .50-caliber rifle, reports the Daily Press of Newport News, Va.