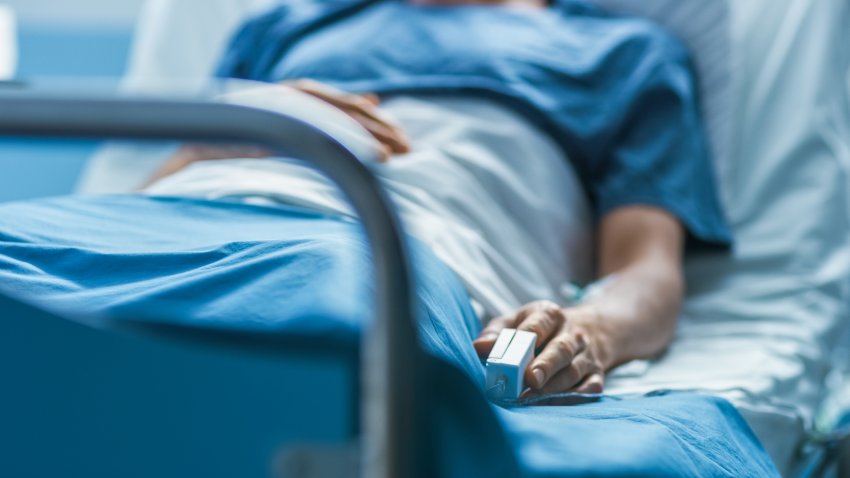 The D.C. Department of Health announced the first death in the city from COVID-19. The patient was a 59-year-old male.
He was admitted to the hospital last week after having symptoms of a fever and cough. He tested positive for the virus while also having an underlying health condition.
D.C. has confirmed 77 positive cases of coronavirus.
Two Virginia men and one Prince George's County, Maryland, man have also died. An 8-year-old boy is also one of the latest cases as D.C.'s total almost doubled Thursday.