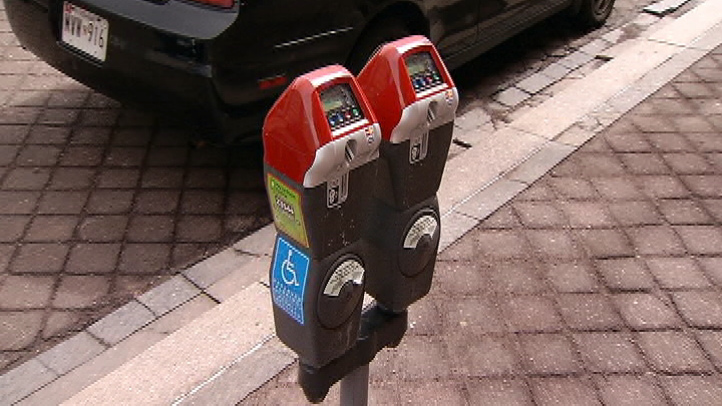 The District of Columbia spent more than $700,000 preparing for major changes in the parking system for disabled drivers.

Now, The Washington Examiner reports that officials are trying to figure out what to do next after the D.C. Council voted to kill the "red-top" meter program.

The idea was to force drivers with disabled license plates and placards to pay to park at meters at the first time while reserving as many as 1,800 on-street spaces for such drivers. The spaces would have had parking meters painted red.

About 400 such meters have already been installed. John Lisle, a spokesman for the District Department of Transportation, said they will probably be painted gray. He said the department still hopes to provide more accessible parking for disabled people.
Copyright AP - Associated Press