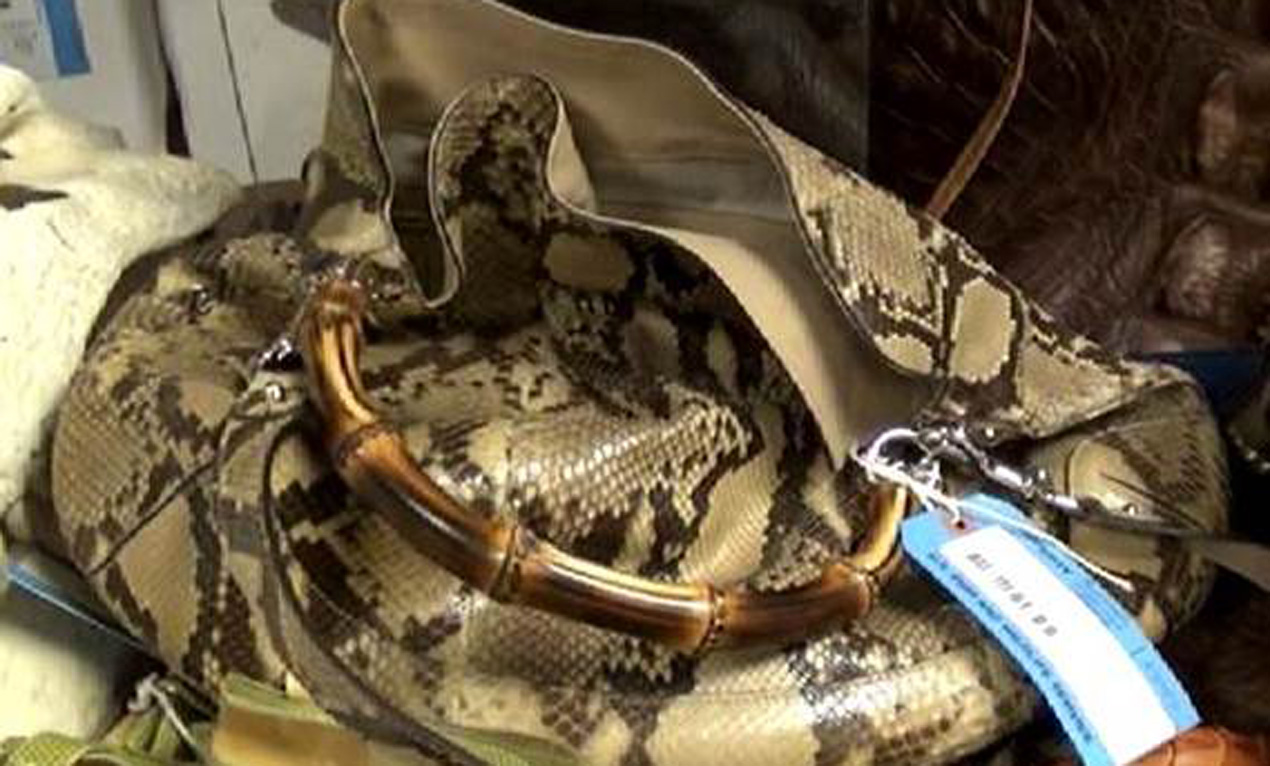 Couture Contraband
The News 4 I-Team finds high-end luxury brands on a list of government seizures.
Take Our Quiz
Do you know your alligator from your sea turtle? What is endangered and what's legal? Take our quiz!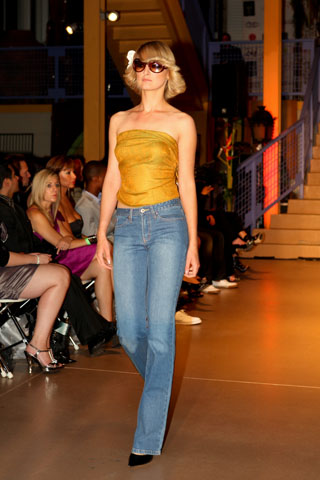 The Warehouse
From tourist trinkets to tiger heads – it's all inside this U.S. Fish and Wildlife warehouse.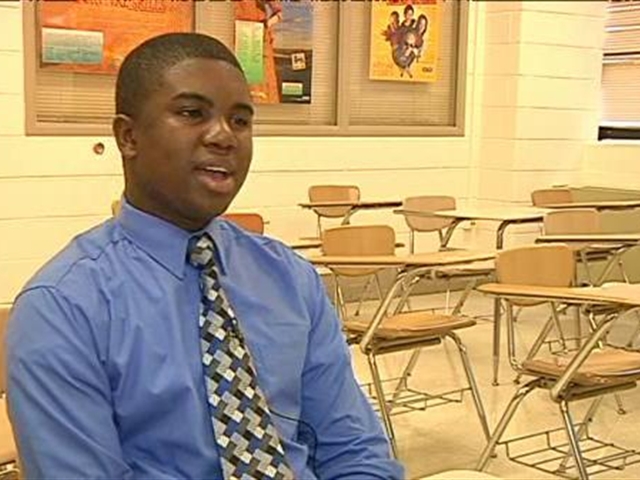 Fashion Faux Pas
See all of the trendy and tacky animal products people buy in the name of fashion.