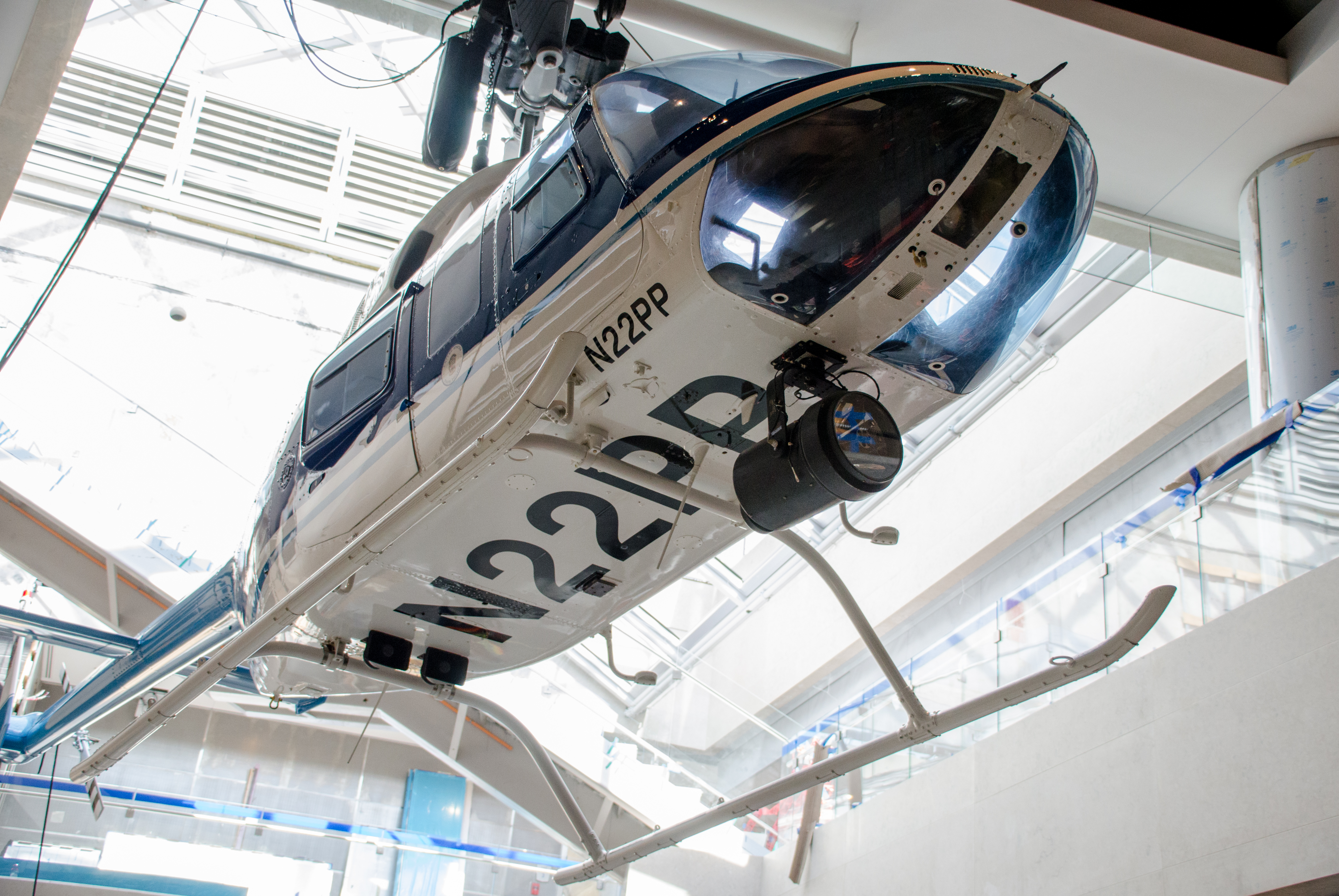 Imagine flying this Bell 206L-1 helicopter in near-whiteout conditions, hovering over an icy river where a handful of survivors cling to the wreckage of a plane. That's what happened in January, 1982, when Air Florida Flight 90 crashed into the Potomac and U.S. Park Police officers Don Usher and Gene Windsor piloted "Eagle One" to perform one of the greatest rescues in aviation history. The National Law Enforcement Museum saved Eagle One from the junkyard years later to inspire future generations of officers.
The Lorton Correctional Facility was shut down in 2001 but today, you can step into an actual cell on display at the National Law Enforcement Museum. Listen to the stories of real-life officers and view their cast figures to get a sense of what it would have been like to be in charge of safety and security for the 10,000 inmates held at Lorton's peak.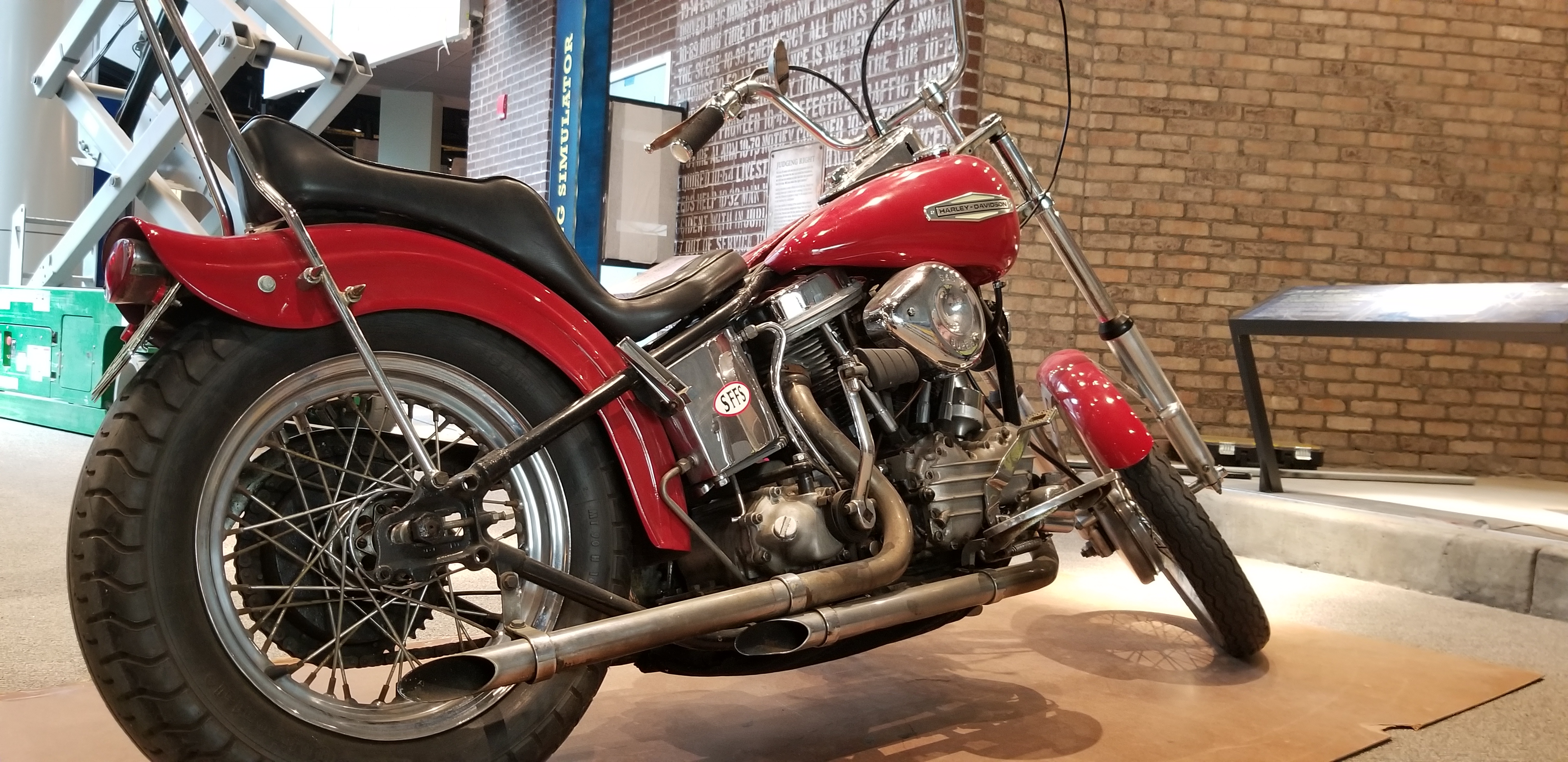 When ATF Special Agent Blake Boteler was assigned to infiltrate the Sons of Silence motorcycle club, he rode this Harley (and grew a foot of hair) as his disguise. Put yourself in his shoes at the Museum, where interactive exhibits let you tail a suspect, plant a microphone and work through simulated crime scenes using evidence from real-life cases.