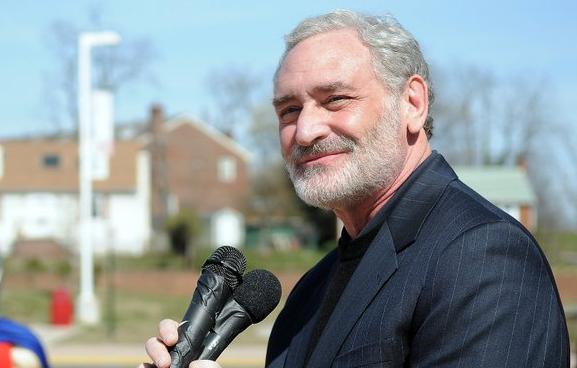 With just two years of his contract remaining, the Alexandria City School Board has released its superintendent Morton Sherman.
Sherman's contract was slated to end in June 2015, but school board officials said his contract was released in "response to his request to arrange early retirement."
"The Board decided to release Dr. Sherman from his remaining contract after a great deal of deliberation," Alexandria City School Board Chair Karen Graf said in a statement released Thursday. "After confirming that the contract release is manageable within the existing budget, the Board voted to pay 39 percent of the remaining contract months, for a value equaling $222,261, plus earned paid leave time valued at $59,246."
Margaret Walsh has been named acting superintendent until an interim superindendent is named.
"Alexandria is a wonderful community and I have thoroughly enjoyed my time at ACPS," Sherman said. "It has been my pleasure to serve these amazing students and to work with these dedicated educators. I have confidence that the current School Board, staff and community will continue to work together to move the division forward."