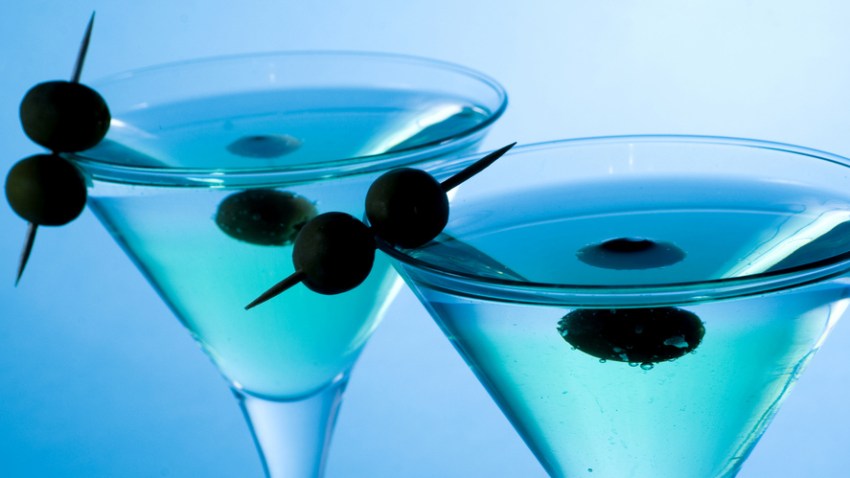 There are no college basketball games next Wednesday night, and April Fool's Day will have gotten old by 6pm. So, why don't you come down to UrbanTurf's Home Buyer Happy Hour at Buffalo Billiards in Dupont Circle!

The event will be an excellent opportunity for prospective home buyers, in every stage of the process, to talk with one another about the neighborhoods, buildings and price points at which they are looking. Admission is free and there will be drink specials for the full two hours. If you are actively in the market or just looking, this is a great opportunity to talk with and learn from others in a friendly, laid-back setting. All the details below:

When: Wednesday, April 1st from 6 to 8pm
Where: Buffalo Billiards is located just below Dupont Circle at 1330 19th Street NW (see map here). It is about 50 feet from the southern entrance to the Red Line Dupont Circle station. The space is a little hidden, but just walk down the stairs and follow the signs to our event in back.
Who: You, plus other prospective home and condo buyers. UrbanTurf writers will be on hand, as well as real estate agents and mortgage professionals who can answer any questions that you may have.
How much: It's free to come. (And don't forget, there will be drink specials.) Are you coming? Please let us know by emailing rsvp@urbanturf.comwith your name and the number of people you'll bring.
Copyright 2009 UrbanTurf