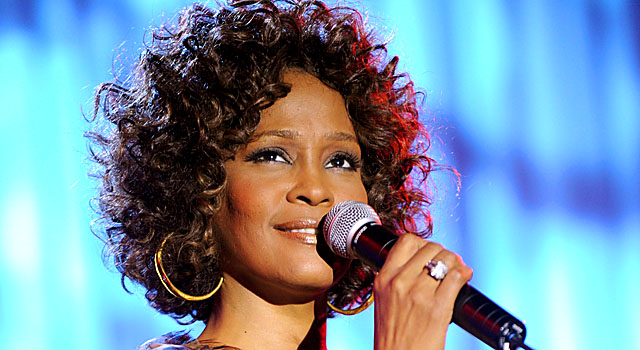 Whitney Houston skipped out on the annual Ball on the Mall over the weekend where the singing sensation was scheduled to make an appearance, according to reports.
The pop icon, whose comeback tour has been marred by missteps, was set to appear at the Trust for the National Mall event on Saturday during a layover en route to Zurich, Switzerland, for concert Sunday night, her publicist told the Washington Examiner.
But, the paper reported, around 10 p.m. it became clear that, despite handlers' assurances, Houston would not be making an appearance.
Organizers told The Hill ahead of Saturday's ball that Houston planned to show up on the arm of pal Ski Johnson, jazz icon who did manage to make an appearance at the benefit ball. Johnson was spotted at the event -- but without Whitney.
Houston's "Nothing But Love" tour, often billed as her comeback run, has been dogged by vocal woes, show cancellations and what's been described as "erratic" behavior on stage.